Senators Kamala Harris and Pramila Jayapal have recently introduced the Domestic Workers' Bill of Rights Act in an effort to provide federal protections to domestic workers. The lack of federal protections has contributed to the exploitation, harassment, and economic insecurity domestic workers face.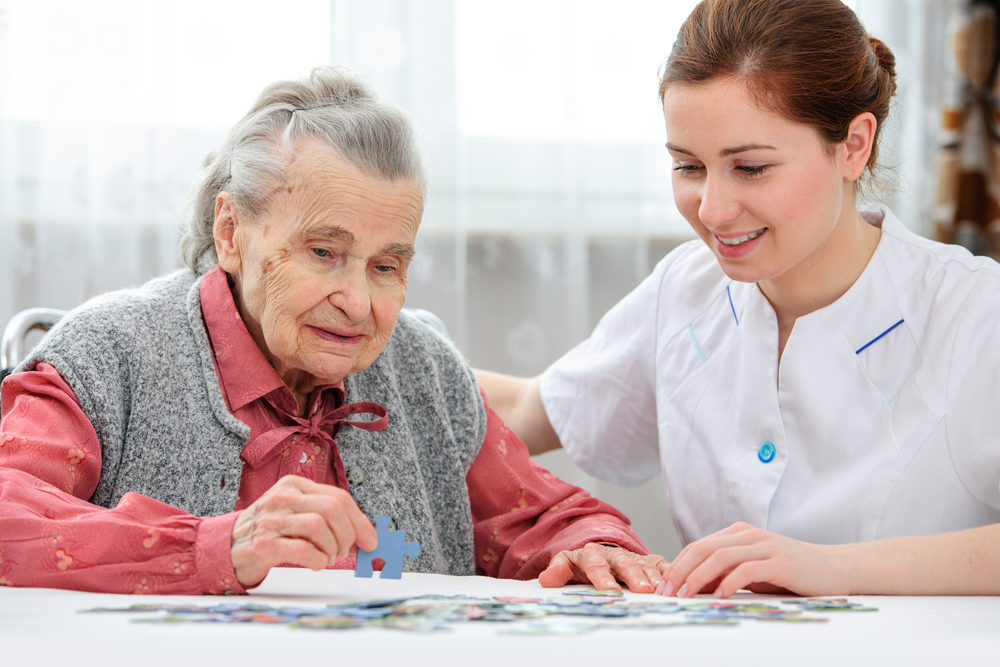 It is unclear if or when this bill would become a law. However, New York State has already passed its version of a Domestic Workers' Bill of Rights. Analyzing this statewide Bill of Rights may provide some answers as to how extended legal protections help domestic workers, and where these protections fall short.
The Fair Labor Standards Act (FLSA), enacted in 1938, is the law that provides minimum wage and overtime protections to most workers. Initially, the FLSA excluded both domestic workers and farm workers. In the 1970s, following activism by several domestic worker organizations, Congress explicitly extended FLSA coverage to "domestic service" workers in 1974.
This coverage remains limited because Congress included many exemptions that leave domestic workers without much protection. For example:
Live-in domestic workers are exempt from receiving overtime pay if they work over forty hours a week.
Domestic workers who are only employed to provide "companionship services" to persons who are elderly, ill or disabled, are not entitled to minimum wage or overtime pay.
Domestic workers cannot unionize under the National Labor Relations Act ("NLRA") and are excluded from the Occupational Health and Safety Act ("OSHA") provisions.
In New York State, a domestic worker is someone who works in another person's home to:
Care for children or elderly persons;
Clean, cook or generally keep the house;
Complete other "domestic" tasks within the home including repairs or gardening.
While a full-time live-in nanny may qualify as a "domestic worker" within the New York State definition, a casual babysitter would not receive the same protections nor would a person working for their own family members.
It is important to recognize that the law covers all domestic workers, regardless of their immigration status. Domestic workers do not have to fear that the government will deport them if they seek legal assistance or complain about illegal working conditions. Domestic workers are also protected from unlawful harassment and retaliation, which includes sexual harassment and harassment on the basis of gender, race, religion, or national origin.
The employer requirements in New York State aim to provide domestic workers with the minimum wage and overtime coverage that other workers already enjoy. Because domestic work is such a precarious employment situation, the requirements also speak to the needs of workers in this specific industry.
An employer of a domestic worker must:
Pay the minimum wage for the region.
Pay overtime at 1 1/2 times your basic rate of pay after 40 hours of work in a calendar week. [If the domestic worker lives in the home, the employer must pay them overtime after 44 hours of work in a week.]
Give one day (24 hours) of rest per week or pay the overtime rate if the worker must work that day.
Give the worker at least three paid days off after one year of work.
Pay the worker each week.
Not deduct money from pay without their written permission, except for benefit deductions.
Provide written notification of all deductions.
Keep detailed payroll and time records of the hours worked, wages, and deductions of all wages.
Despite the extension of rights, it is still very common for workers to be paid "off the books" without access to the legally protected full wages or benefits. Moreover, persons who work as "home health aides" or "home care aides" are within the gray areas of the law. Nationally, home health aides are considered "companions for the elderly" meaning that they are exempt from the FLSA regulations governing minimum wage and overtime. In New York State, if home health aides work for an agency and not directly for the members of the household, they are not protected as "domestic workers."
The Domestic Workers' Bill of Rights provides coverage that recognizes the rights of domestic workers and addresses the unique challenges to preserving a professional environment within a home. However, the coverage of the bill could be improved for home health aides or "companions for the elderly" to ensure that those completing tasks that are essentially similar to domestic workers receive the same protections as domestic workers.
References:
New York Department of Labor. "Domestic Workers' Bill of Rights"
The United States Department of Labor. "Home Care"
___________
1 The United States Department of Labor. "Home Care"
https://www.dol.gov/whd/homecare/faq.htm
2 New York Department of Labor. "Domestic Workers' Bill of Rights".
https://labor.ny.gov/legal/domestic-workers-bill-of-rights.shtm
3 New York Department of Labor. "Domestic Workers' Bill of Rights".
https://labor.ny.gov/legal/domestic-workers-bill-of-rights.shtm
James A. Vagnini
Partner
email: [email protected]