"There are those that look at things the way they are, and ask why?
I dream of things that never were, and ask why not?" – John F. Kennedy
Valli Kane & Vagnini LLP - National Employment Law Attorneys
At the employment discrimination law offices of VKV, we believe the most important service your attorney can provide is to give you the courage that comes with knowledge. When you come to us for a free consultation about your employment issue, we will listen to you with the compassion you deserve. We will clearly explain the laws that govern your issue so that you will have the knowledge to make an informed decision. When you have a VKV discrimination law attorney representing your cause, you have the knowledge and power to act with courage.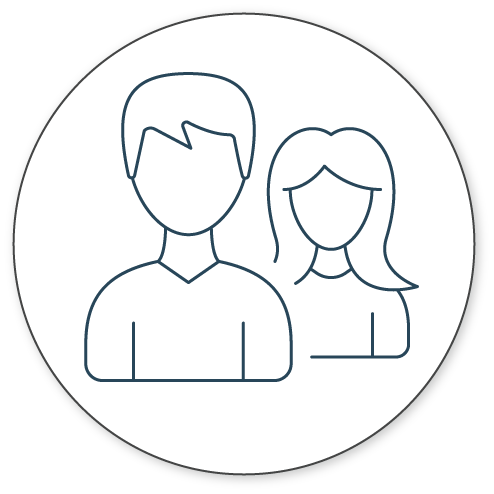 Equal Employment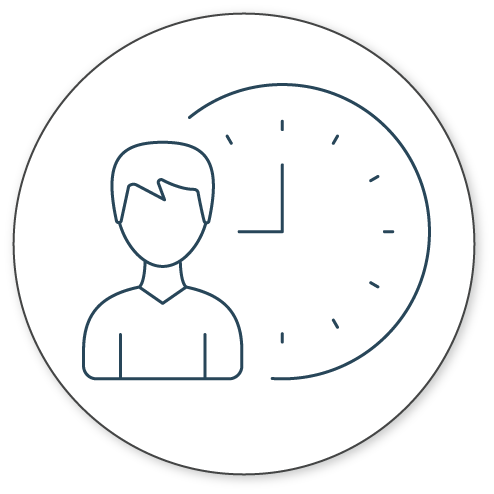 Workplace Violations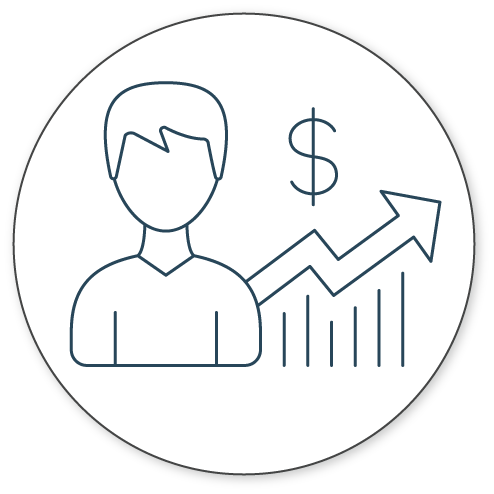 Employment Negotiation
Contact our offices in Garden City, New York, to schedule a free consultation with a VKV employment rights attorney.
We are a boutique law firm that places the primary focus of our practice on EEOC and civil rights employment litigation, including individual and class action lawsuits relating to:
Employment Discrimination
Sexual Harassment
Gender Discrimination
Age Discrimination
Racial Discrimination
National Origin Discrimination
Religious Discrimination
Disability Discrimination, ADA Violations
Wrongful Termination
Fair Labor Standards Act (FLSA) laws
Wage and Hour Disputes
Pregnancy and Family Medical Leave Act (FMLA)
Whistleblower and Qui Tam laws and Retaliation
We also represent clients seeking advice and resolutions to issues relating to executive compensation, employment contracts, separation from employment and severance negotiations.
In addition to employment litigation, we offer legal services in the following areas of the law:
Personal Injury
Commercial Litigation
Criminal Defense
Matrimonial and Family Law
Real Estate
Please see our featured Class Actions cases Here.
Free Consultation – Se Habla Español
Contact our offices in New York to schedule a free consultation with one of our employment lawyers. We serve the entire United States including Nassau County and communities throughout Long Island and the New York City area.
Contact Us Today To Schedule A Free Consultation
Valli Kane & Vagnini LLP - Press & News